Brokers
With over 150 years of experience between them, our team of asset finance experts can work with you to support your customers individual requirements.
We believe in building strong relationships with brokers, offering both you and your customers the best service possible, while providing the most effective solutions.
How we work with Brokers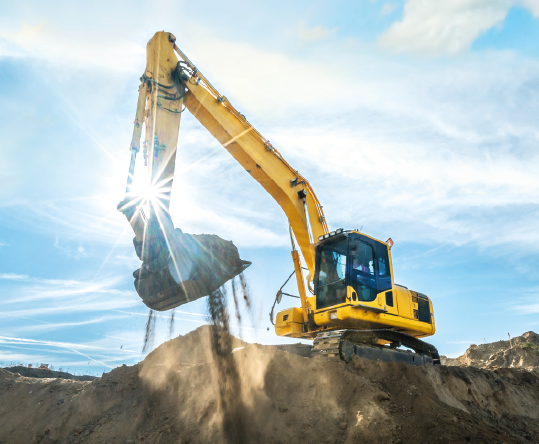 How we work with Brokers
We focus on understanding what you value as a broker, and are willing to work closely with you to help you to support your customers wherever possible.
As a result, we provide the following:
Fast, commercial credit decisions
Speedy pay out on deals
Flexible commission payments, often paid on the same day
Direct contact with credit underwriters when required
Respect for your relationship with your customer
A fair result for your customer
Commitment to not resolicit your customers for new business
Customer service for brokers
To make your life as easy as possible, we can offer the following:
Experienced Regional Sales Managers who can assist you in structuring complex deals. They can also meet your customers when required
Dedicated office-based support, providing you with outstanding service
Direct access to the credit underwriting team, enabling you to discuss your deals with the decision maker
The team are here to help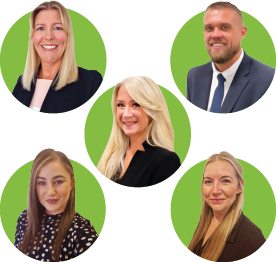 The team are here to help
Discuss your finance requirements with the team and see whether we can fund your next deal.