Can InterBay Asset Finance approve and pay out large Refinance deals (and help with multiple location asset inspections)?
Return to all case studies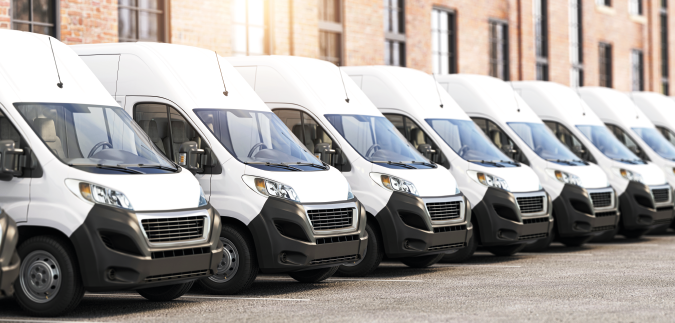 Case study
Published: 27 Sep 2021
Making ourselves 'easy to deal with' while providing speed of service
Customer challenge:
A large A1 credit business, needing to Refinance 12 vehicles
Needed a quick approval and pay-out, with 12 asset inspections in seven different UK locations
How we helped:
We provided a speedy approval for £2million within 48 hours from receiving all information
We helped facilitate some of the asset inspections, and got some agreed via video for remote locations
Plus, we paid out within hours of receiving the last asset inspection and paperwork!
Background:
The customer is a large PLC needing a Refinance facility to aid a business acquisition.
Our fast and slick service enabled the customer to receive the funds quickly, and the deal paid out ahead of the brokers impending visit to the customer!