Can InterBay Asset Finance approve my deal quickly, even when the credit underwrite is not straightforward?
Return to all case studies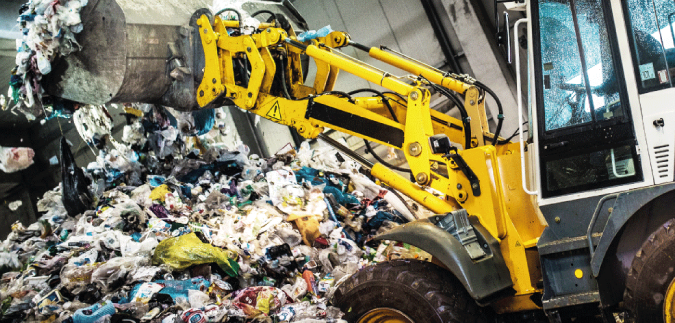 Case study
Author: Paul Fazakerley
Published: 09 Jul 2021
Providing excellent turnaround times to support our customers
Approving a larger appetite than the original request
Customer challenge:
Waste management business buying three tankers across a panel of three funders
Needed a quick approval on the one asset proposed to us – with another two assets proposed elsewhere
How we helped:
We were the first funder to come back to approve an asset within two hours, and subsequently the broker mentioned there may be another two that they still hadn't had an approval on from other funders.
We told them we would have appetite for the other two assets, which we approved within four hours from the second request.
Documents were issued within three hours from us receiving an invoice, and paid within an hour of the documents being received back in!
Background:
Customer is a successful total waste management service including both liquids and solid hazardous and non-hazardous waste streams. The customer had a change of ownership when they were purchased by a competitor a few years back, which has resulted in a complicated structure including  internal debt restructuring and difficulty in doing KYC checks so this was not a straight forward underwrite
InterBay Asset Finance's fast credit approval enabled the customer to order the vehicles they needed and maximise the available supplier discounts, saving the customers significant money.