Can InterBay Asset Finance help me reduce my overall monthly outgoings?
Return to all case studies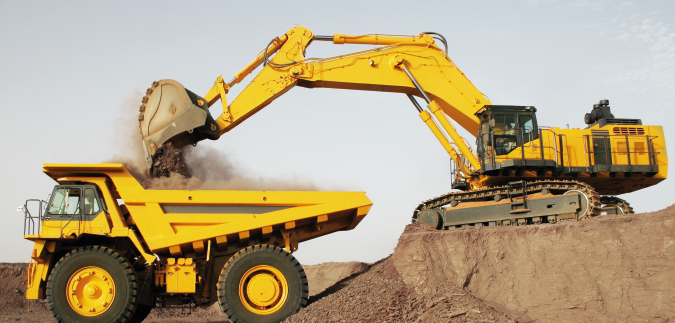 Case study
Author: Paul Fazakerley
Published: 09 Jul 2021
Supporting a customer with refinancing in order to help them take back control of their finances.
Customer challenge:
A strong business that had been adversely impacted by Covid-19 and needed to reduce monthly outgoings
The business had existing finance agreements which they wanted to consolidate
How we helped:
Refinance over a longer period to reduce their monthly payments
Using the CBILS-backed facility meant the customer only had to pay the capital element for the first 12 months, further reducing their outgoings and improving cashflow
Background:
The customer is a well-established construction company that had previously been expanding, but Covid-19 caused them to consolidate to ensure they has sufficient cash to meet their commitments.
Through InterBay Asset Finance's support, as well as the government-backed CBILS facility (Coronavirus Business Interruption Loan Scheme), refinancing helped the customer to preserve cash in order to allow them to continue running their business through the quieter winter months and into 2021.