Fast turnaround
Return to all case studies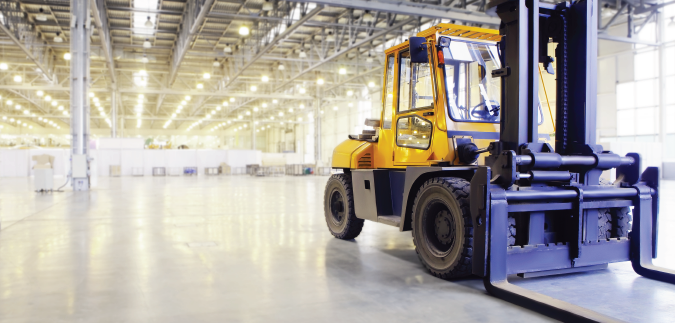 Case study
Author: Paul Fazakerley
Published: 01 Dec 2022
Customer challenge:
Customer required a prompt decision to secure an order on a machine with extended lead times.
How we helped:
The deal was proposed to InterBay Asset Finance who approved the deal and notified the broker/customer within 24 Hours. This allowed the customer to place the order securing the asset for delivery later in the year.
Background:
£333k deal for an existing customer purchasing a Material Handler to replace an ageing/worn out Materials Handler on their fleet. Due to long lead times and demand for the machine Interbay Asset Finance extended the approval after the standard initial 90 days allowing the customer to finally take delivery of the machine after 5 months.