Proactive credit approval
Return to all case studies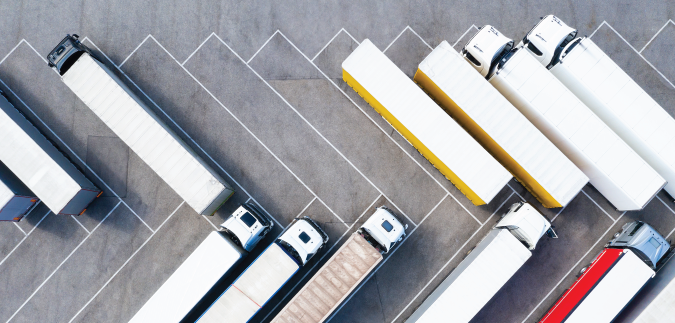 Case study
Author: Paul Fazakerley
Published: 01 Dec 2022
Customer challenge:
Customer was looking for a VAT only deposit with a term of 48 months and needed a quick turnaround to secure a new DAF Cab.
How we helped:
Approved a deal in 24 hours and also supported the customer with a further £300K if needed based on the review that our credit team had completed, full exposure was drawdown within 1 month.
Background:
Logistics business that has been trading over 60 years buying a new DAF space cab. Continually expanding their fleet and need to move quickly to secure vehicles when they become available from franchise dealers.