InterBay Asset Finance Delighted to Participate in AFPA Trust Big Quiz PR
Return to all insights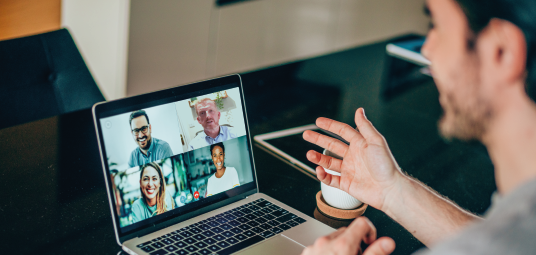 Business updates
Author: Paul Fazakerley
Published: 17 May 2023
InterBay Asset Finance is delighted to announce its participation in the upcoming AFPA Trust Big Quiz at the prestigious Royal Overseas League Club.
InterBay has chosen Depaul UK as their registered charity partner for this event and will donate any proceeds from this event to them. Depaul UK provides various services, including housing, education, advocacy, and advice to young people facing homelessness or at risk of coming homeless.
"We are proud to have been invited to participate in such an esteemed event," said InterBay Asset Finance's Managing Director, Paul Fazakerley. "This is a great opportunity for us to raise money for a worthy cause and promote collaboration within our industry. We look forward to meeting everyone there!"
The AFPA Trust Big Quiz will be an excellent opportunity for members of the asset finance community, both new and old, to come together and support a great cause. InterBay Asset Finance is excited about taking part in this memorable event.