InterBay Asset Finance celebrates five years of success
Return to all insights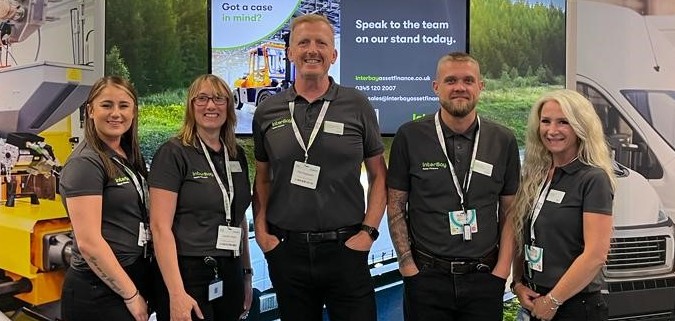 Business updates
Author: Paul Fazakerley
Published: 31 Aug 2023
InterBay Asset Finance, the asset finance division of OSB Group, is proud to celebrate its fifth anniversary. The leading provider of hire purchase, finance leasing, and refinance solutions has been helping customers across the UK for half a decade.

"We are delighted to be celebrating our fifth anniversary," said Paul Fazakerley, Managing Director of InterBay Asset Finance. "It has been an incredible journey, and we want to thank all our brokers, customers, staff, and stakeholders who have supported us along the way."

InterBay Asset Finance has developed a reputation for providing tailored solutions to customers in various industries. From straightforward deals to highly complex transactions, they offer flexible financing options with competitive rates. In addition, their customer service team is always on hand to answer any questions or queries.

Over the past five years, InterBay Asset Finance has gone from strength to strength and provides services nationwide, achieving this thanks to their commitment to excellence and dedication to customer satisfaction.

The company plans on continuing this success into the future. "Our goal is always to provide our customers with the best possible service," said Paul Fazakerley. "We look forward to continuing that tradition in the years ahead."