Happy New Year
Return to all insights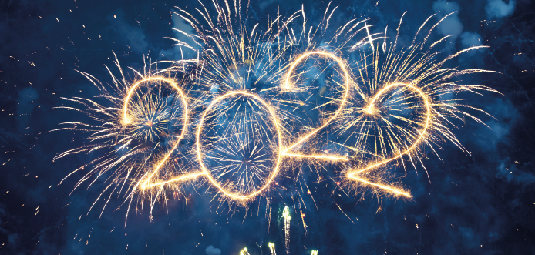 Industry updates
Author: Paul Fazakerley
Published: 04 Jan 2022
2021 has had its ups and downs, with COVID continuing to dominate the media and causing havoc and frustration worldwide, but we thought we would focus on the positives here at InterBay Asset Finance.
InterBay Asset Finance has made phenomenal progress in 2021 – supporting UK SME's and funding our highest ever levels of new business after working closer than ever with our fantastic panel of brokers – thank you to every one of them for their support during 2021.
Now, as we look forward to 2022, we anticipate further growth and look to play our part in financing more assets that support the UK economy's transition from fossil fuels to renewable sources.
Additionally, the InterBay team continues to grow with new additions to the team in 2021 and further additions planned during 2022. There will also be some exciting promotions announced very shortly!
I'm really excited about what 2022 brings for all of us as we move forward into the new year, but in the meantime, all of us at InterBay Asset Finance wish you a prosperous, healthy, and happy New Year.