Happy New Year
Return to all insights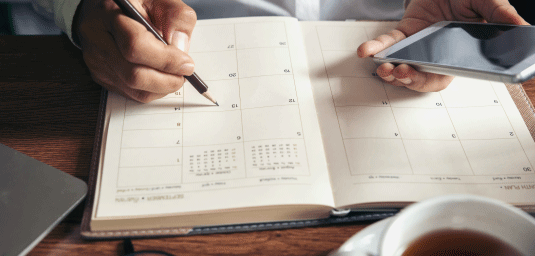 Industry updates
Author: Paul Fazakerley
Published: 01 Jan 2021
With the beginning of a new year and a fresh chapter, many of us find ourselves reflecting on what we accomplished in the previous year, as well as making resolutions for times ahead.
For InterBay Asset Finance we spent 2020 helping businesses through turbulent times and have supported with lending for a myriad of reasons. Our mission did not change in 2020 and will continue in 2021 to support businesses in unlocking their potential. However, as we enter the new year, I am sure that I join many others in having mixed feelings regarding the year that we've left behind.
2020, when it first began, was dubbed 'the year of clear vision'. Some may find that this statement rang true for them, however it was also undoubtedly a challenging year of disruption, significant global political pressures and economic and business uncertainty. However, in such challenging times, we joined many in staying focused on delivering to our customers and succeeded in adapting our business in order to do so.
It seems that the challenges are not over yet, with another National Lockdown announced on 4 January, we'll continue as we did previously to adapt in line with official guidance and do our utmost to stick together and adapt to help businesses thrive. 2021 will inevitably bring ongoing uncertainty, hopefully along with continuing positive updates such as the vaccine roll outs and we will, as a team, keep our heads down and continue to focus on our customers and broker community.
I'm proud of what the team overcame in 2020. In December, we saw our highest monthly volume since our launch. For our business community, we're continually looking to improve our service and employ the best talent. By doing this, we can ensure that we can provide the best service.
I'd like to personally extend many thanks to every team member for their passion in continuing to deliver an excellent service, as well as driving a strong employee culture of support and understanding. And I'd also like to thank our customers and brokers for their continued support and faith in us at InterBay Asset Finance.
Paul Fazakerley, Managing Director, InterBay Asset Finance