InterBay's 4th Anniversary..!
Return to all insights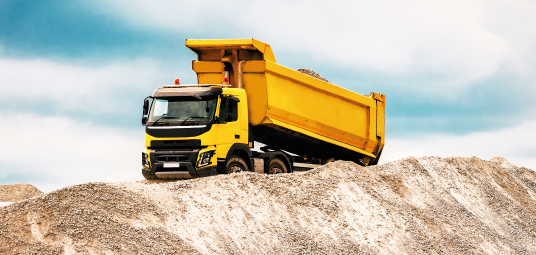 Business updates
Author: Paul Fazakerley
Published: 03 Oct 2022
It's been four years since InterBay Asset Finance first opened its doors, and we're proud to have helped so many businesses grow and thrive in that time - we have processed over £1bn of new deal proposals and helped over 1,400 UK SME's acquire the assets they need to grow their businesses…!!. Our broker base has grown significantly from those early days and the InterBay team has more than doubled to support our brokers and customers. And all of this whilst managing through the unprecedented covid pandemic and consequent lock-downs.

Our Managing Director, Paul Fazakerley, said: "It's been an incredible journey so far, and I'm immensely proud of what we've achieved. We've always strived to provide the best possible service to our brokers, and long may that continue".

Head of Sales, Jo Rees added: "It's been a privilege to be part of InterBay Asset Finance during its first four years. We've built up an excellent team and a great reputation, and I'm looking forward to continuing to drive the growth of the business'.

Thank you to all our brokers, customers and staff for your support – here's to many more years of success!