InterBay Asset Finance's Senior Regional Sales Manager, Sally Chesterton, discusses CBILS
Return to all insights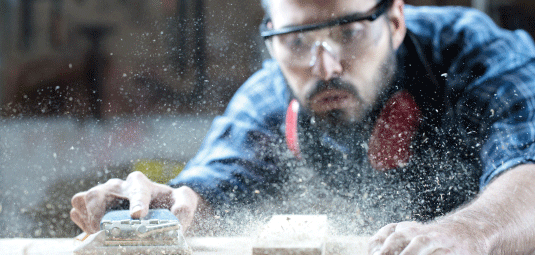 Business updates
Author: Paul Fazakerley
Published: 28 Jan 2021
The Coronavirus Business Interruption Loan Scheme (CBILS) is the government-backed initiative from the British Business Bank, which helps UK small and medium sized businesses who've been adversely impacted by the Covid-19 pandemic. This scheme helps by covering interest and fees for the first 12 months of the finance agreement.
Currently CBILS is available for Small Medium Enterprises (SMEs) via more than 100 accredited lenders across the UK, one of which is InterBay Asset Finance, which enables us to help our customers in utilising this scheme to help them through this difficult time.
As Coronavirus impacts many businesses across the UK, we can support those that have been adversely affected. A case study example of how InterBay Asset Finance can help businesses through utilising CBILS is shown below:
A well-established construction company, which had previously been expanding its business, had been adversely impacted by Covid-19 and therefore needed to reduce their monthly outgoings to be prudent. We helped by refinancing over a more extended period in order to reduce their monthly payments and did this by using the InterBay Asset Finance's CBILS facility. This meant the customer only had to pay the capital element for the first 12 months, further reducing their outgoings and improving their cash flow through the quieter winter months and into 2021.
If you'd like to discuss finance options under the government-backed CBIL scheme, the team at InterBay Asset Finance is here to help.